Ladd Group Relocation Guide
Congratulations on choosing to move to Central Oregon! We are so grateful to live in such an incredible place, and we think you'll feel the same way too. But moving to a new town isn't without its headaches, which is why we created this resource page for you. If you need a little extra insider info that you can't find here, please don't hesitate to contact us. We're always willing to chat over a local brew, on the chairlift, or over the phone.
Business Resources
Central Oregon Public Schools

With 34 schools, 18,375 students and 1,981 employees, Bend-La Pine Schools is the 5th largest school district in Oregon.
Looking for homes in a specific Bend LaPine school district? Click the links below (some magnet schools may not have links):
The Redmond School District has a well-deserved reputation for strong schools that offer a wide range of opportunities for students. It is the district's goal that all graduates have the knowledge and skills of highly literate students: students who are college and/or career ready and have the tools necessary to be successful.Sisters School DistrictSisters School District is one of the most highly acclaimed school districts of its size in Oregon – not only for academics, activities, and sports, but also for community, parent, and business partnership support.
The Crook County School District acquired $33.5 million in funds through the sale of tax-exempt bonds to build a new elementary school and refurbish existing buildings, resulting in plans for multiple capital projects that are now complete.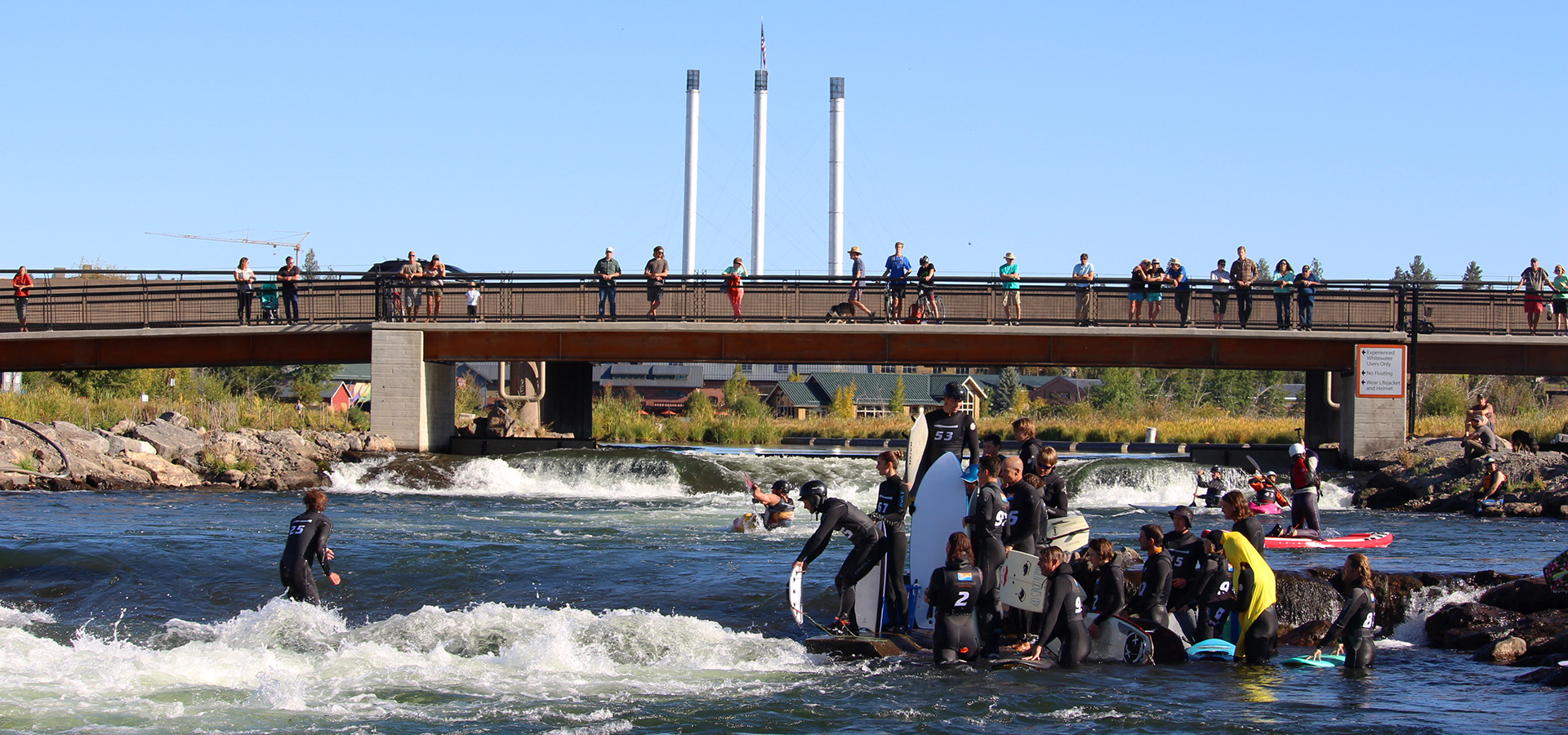 Testimonials
We had an amazing experience with the Ladd Group. They were incredibly knowledgable of the local market and presented excellent data to help formulate the price point on our home. With them we were able to sell our home in 12 days, at an above asking price with multiple offers. Steve LaCrosse worked most directly with us and also helped us find our current home in addition to selling our home. He was accessible, hardworking and always had our vision and needs in mind. We highly highly recommend!

…